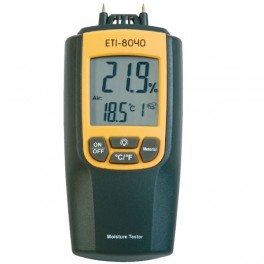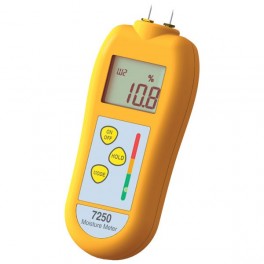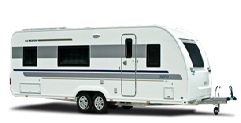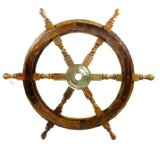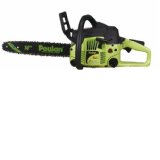 ETI 7000 Moisture And Damp Meter
The ETI 7000 moisture meter is a compact and general moisture meter. To protect it is a robust ABS case and it features a 20 LED bar graph to display the moisture content results of the material being tested. Green is for ok, amber warns of a possible moisture content issue and red alerts to damp.
The moisture meter is supplied with a nice and handy protective zip case, 2 pin probe and a PVC lead cable and BNC connector.
Specifics
LCD and LED display
ABS plastic case
Probe style
Battery power
Auto off
2 year warranty
Electronic Temperature Instruments LTD (ETI) is a limited company that is privately owned in Worthing in the United Kingdom. Renowned for it's digital thermometers and sensors, Eti also supplies a range of the moisture meter. All instruments supplied by ETI comply with the EC RoHS2 and REACH Directives.
Product development and research is an important aspect of the company in their quest to provide suitable instruments for an ever changing market place.
ETI develops software for Microsoft Window environments and any mobile platforms.Other software includes embedded software for microprocessors in temperature monitoring applications.
The ETI moisture meter range has be designed and manufactured for the purpose of detecting moisture content levels in a varied range of materials. Their moisture meter range is based upon the pin type moisture meter, because of their reliability and accuracy for obtaining results using electrical resistance.
With building materials it can be necessary to have certain levels of moisture content present, but too much moisture can result i decay and weakening of these building materials. Hence the importance of the moisture meter.
Moisture Meter Guide 2010 Contact details:garnett65@hotmail.com
The complete moisture meter website
Boat Moisture Meter
A moisture meter proves itself to be a useful tool when testing the moisture content levels of boat materials. When assessing a boat, care, judgement and experience should all be employed and then the moisture meter used as the last tool to give the final assessment.Boat moisture meter >
Need A Chainsaw For Firewood?
The petrol chainsaw is used to fell trees, as well as for pruning and cutting overgrowth. Tree surgeons favour the petrol chainsaw and use it for cutting away branches and foliage. Petrol chainsaw
Orchid Moisture Meter
The orchid belongs to a widespread and very diverse family of flowering plants which have fragrant and colourful blooms. Orchids can be found in pretty much every habitat. Orchid moisture meter
Caravan Moisture Meter
Any caravan that is kept open to the elements all year round can become very susceptible to damp and damp related problems if proper precautions are not taken to prevent this. Caravan moisture meter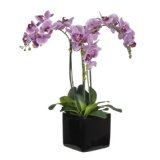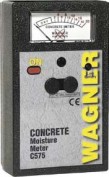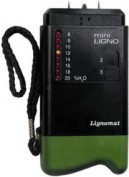 Garden Moisture Meter
The garden moisture meter helps any avid gardener to measure and monitor many different conditions to ensure that they can maintain healthy growing conditions for both indoor as well as outdoor plants. In order to have healthy thriving plants Soil moisture meter
Specifics
LCD with backlight
ABS plastic case
Probe style
Battery power
Auto off
1 year warranty
ETI 7250 Moisture Meter For Building Materials And Timber
The ETI 7250 moisture meter is a general moisture meter that has five scales (plaster, concrete, timber x 2). The digital display is very easy to read and has a 20 LED bar graph that has been designed with the professional builder in mind. As standard this meter has an auto power off and hold function.
Specifics
LCD + LED Display
ABS Plastic case
Pin meter
Water and dust resistant
Auto off
Battery powered
ETI 8040 Moisture And Damp Meter
For a more informed insight into ETI moisture meters and their other available instruments follow the link.